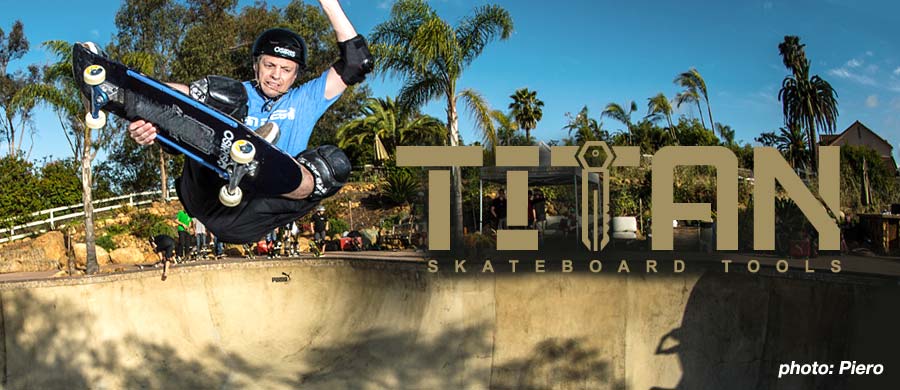 Click a pro team rider for photos, video, bios: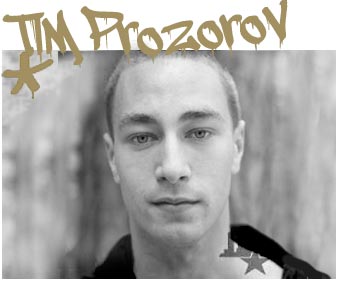 Check out Tim's pro page including his kick-ass videos *13 and An End Has a Start featured by Thrasher Magazine.
Pro Sponsors:
PLAN B, DC Shoes, SIlver Trucks, DAKINE, and TITAN Skateboard Tools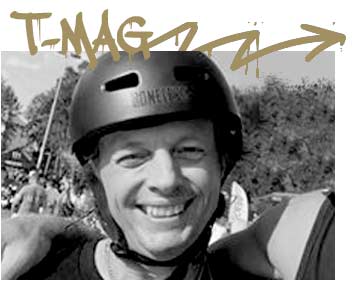 Tony Magnusson is still going strong after founding H-Street Skateboards and co-founding EVOL Snowboards. Check out his bio, videos and pics soon on our site.
Pro Sponsors:
H-Street, TITAN Skateboard Tools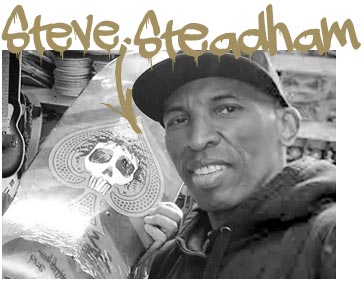 Steve's Powell "Ace" board was their #1 seller even as Tony Hawk's teammate. If he's not ripping the VANS Combi Legends contest he's at his Las Vegas skate shop "STEDMZ". More details soon!
Pro Sponsors:
STEDMZ, TITAN Skateboard Tools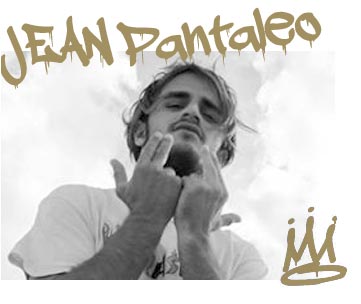 Jean Pantaleo hails from Marseille ripping with friends Aurelien Giraud, Vincent Milou and Vincent Matheron. Watch him shred Mystic Cup, Red Bull Rippers and more here.
Pro Sponsors:
Jart, Supra, Xoxo Skateshop, Haze Wheels and TITAN Skateboard Tools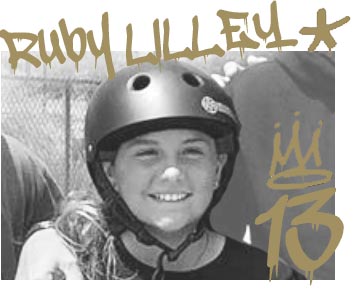 Ruby and her family moved out to SoCal on the ultimate adventure, and at 13 years old, she's a regular at several local parks. Check out her 'welcome to the team' video here.
Ruby Lilley Sponsors:
H-Street, TITAN Skate Tools, 187 Killer Pads, SoCal Skateshop, Rockstar Bearings, Tomo Grip, Clayer USA, VANS (flow)
TITAN Skateboard Tools are always on the lookout for top male or female pros and ams to join the team. Contact sales@titanskateboardtools.com for info.